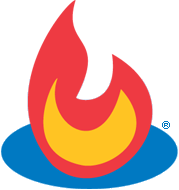 Google purchased Feedburner (our favorite feed mirror and statistics company) in the summer of 2007, and they now are pushing FeedBurner users to move their accounts under the Google umbrella.
Google has set a deadline for transfering your feeds: February 28, 2009. Check out this tutorial from Pro Blog Design so you can do it before Google redirects your feed to a very unpleasant 404 error. You also can read more Google FAQs here.
While this is happening, we've noticed some recent performance issues at Feedburner, and unfortunately for Google, they are becoming quite well documented on Twitter.
We have been Feedburner users for a while and were shocked that there has been no emails regarding this switch. We have seen the link on Feedburner, but feel with a major change in service, Google could have been more proactive. Expect some bumps moving forward …