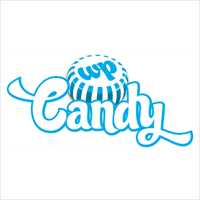 After a very quiet year, ContentRobot has been working hard to shout out about more of the good things we are doing here. If you want to know more about how to use WordPress in your business (or even for your hobby), we will be sharing more of expertise, tips, and knowledge with you again.
Today we wanted to let you know that we are now listed at WPCandy Pros. We are proud to be among the cool kids here – we are quite familiar with the breadth of work produced by many of these WordPress-centric companies.
We also appreciate all the work that Ryan and his team does at WPCandy. They get some great scoops, are very active in the WordPress community, and are always a good read.
We encourage all our readers to subscribe to WPCandy's RSS feed or go old-school and get their WordPress Quarterly print magazine delivered wherever you are.