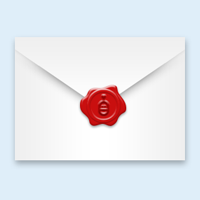 For years now, ContentRobot has been flirting with the idea that we should be producing a regular newsletter. Why not offer another way for our readers to get some blogging news, ideas, and inspiration in their inboxes?
We are proud to say that we are putting the final touches on our very first issue and we are very excited that it will be released into the wild shortly.
What's in it for WordPress bloggers?
A unique perspective on WordPress and blogging that is not published anywhere else
Useful tips and techniques to help you create a successful blogging journey
A focus our favorite themes and plugins – and why we recommend them
A spotlight on our amazing clients and how they leverage WordPress to suport their business
Look for occasional specials and coupons to save on our favorite services
The monthly ContentRobot Newsletter continues our commitment and focus for 2012 as "the year of content." We look forward to providing you with solid strategies for new and veteran bloggers alike.
Go sign up (it's in the light blue box in the header) and come along for the ride.